A Structural Design Consultancy & Training Center
Tech

PRACTICAL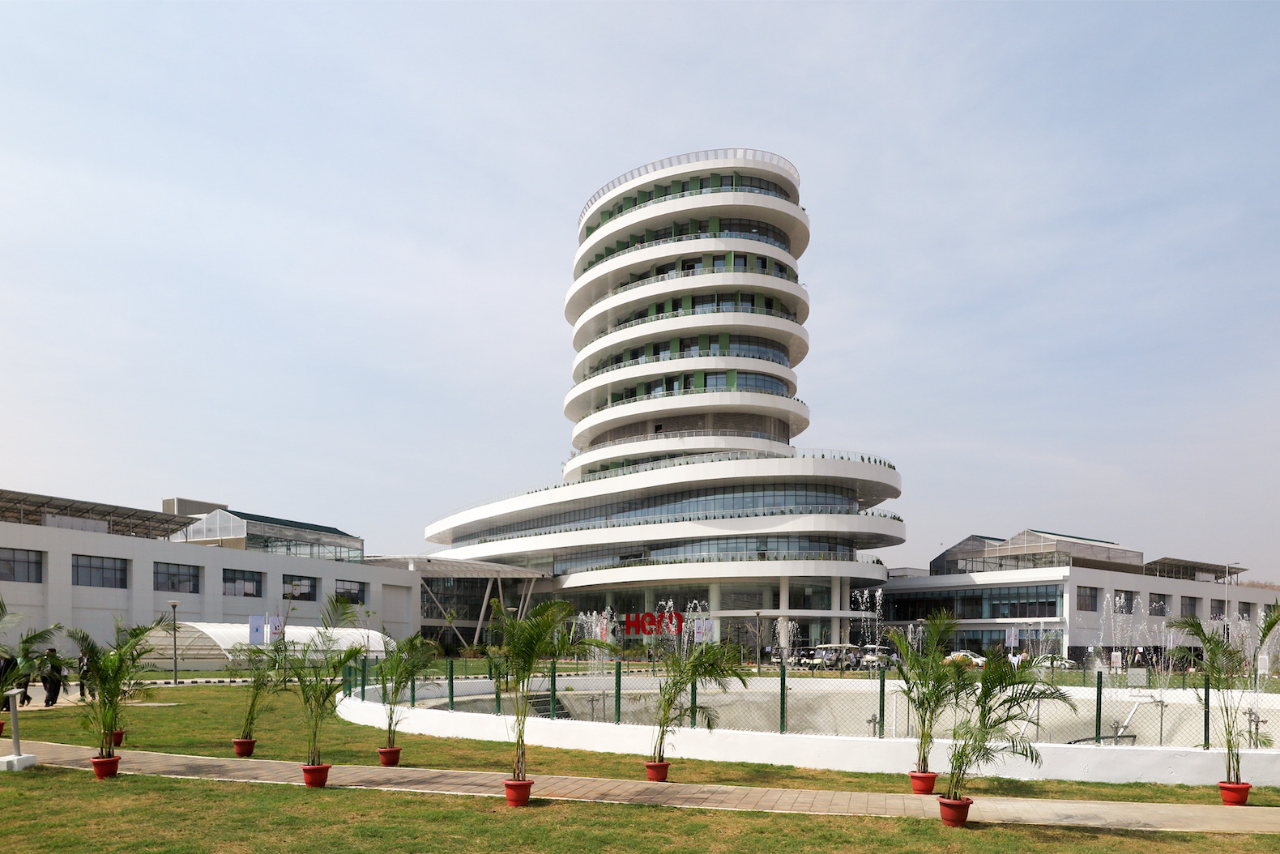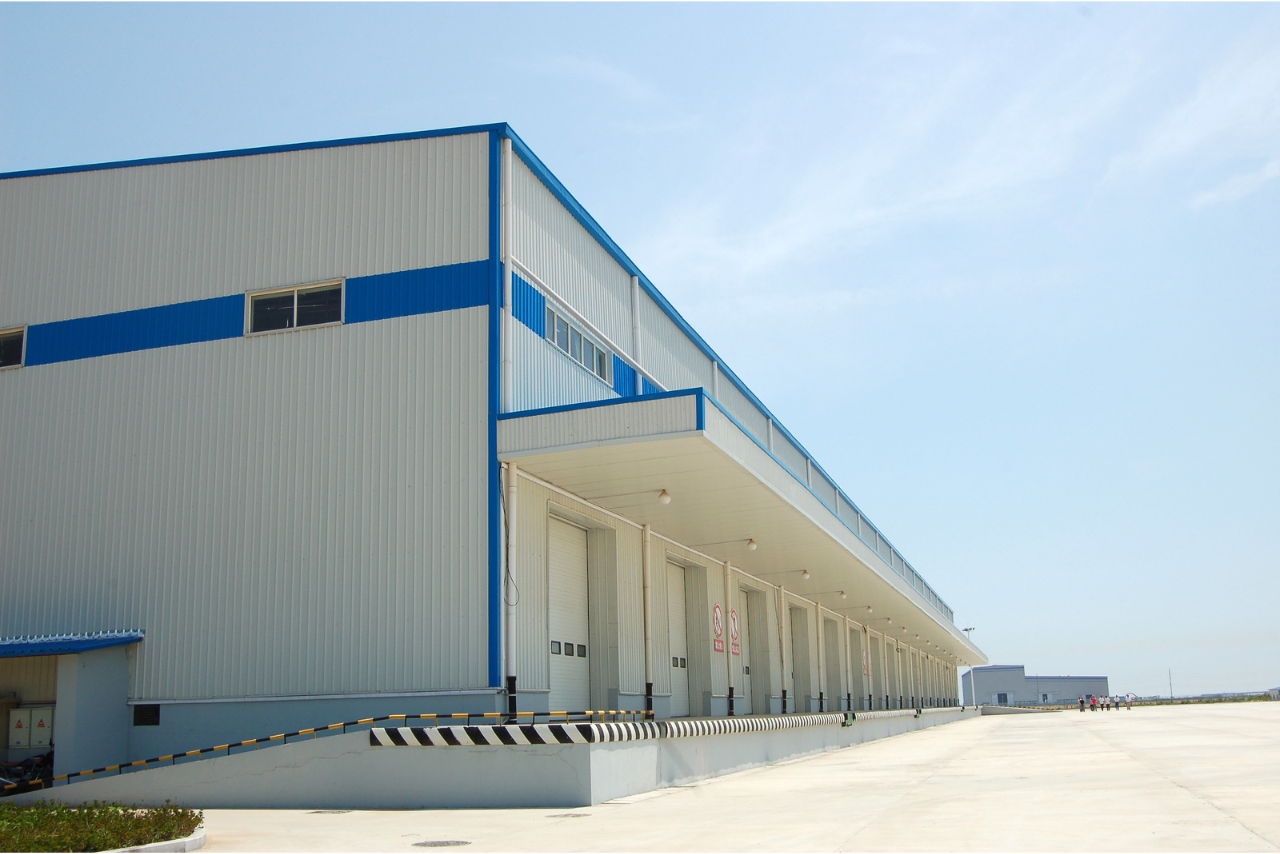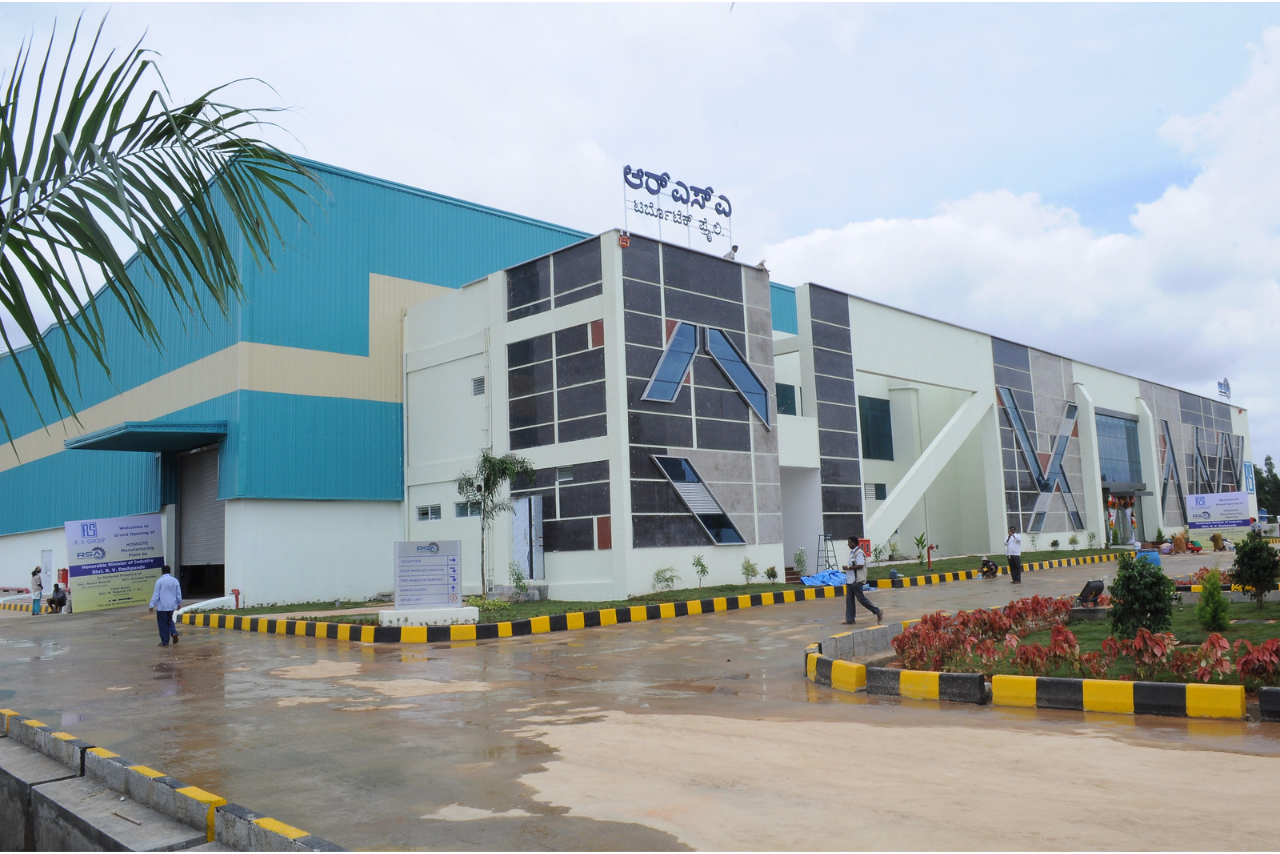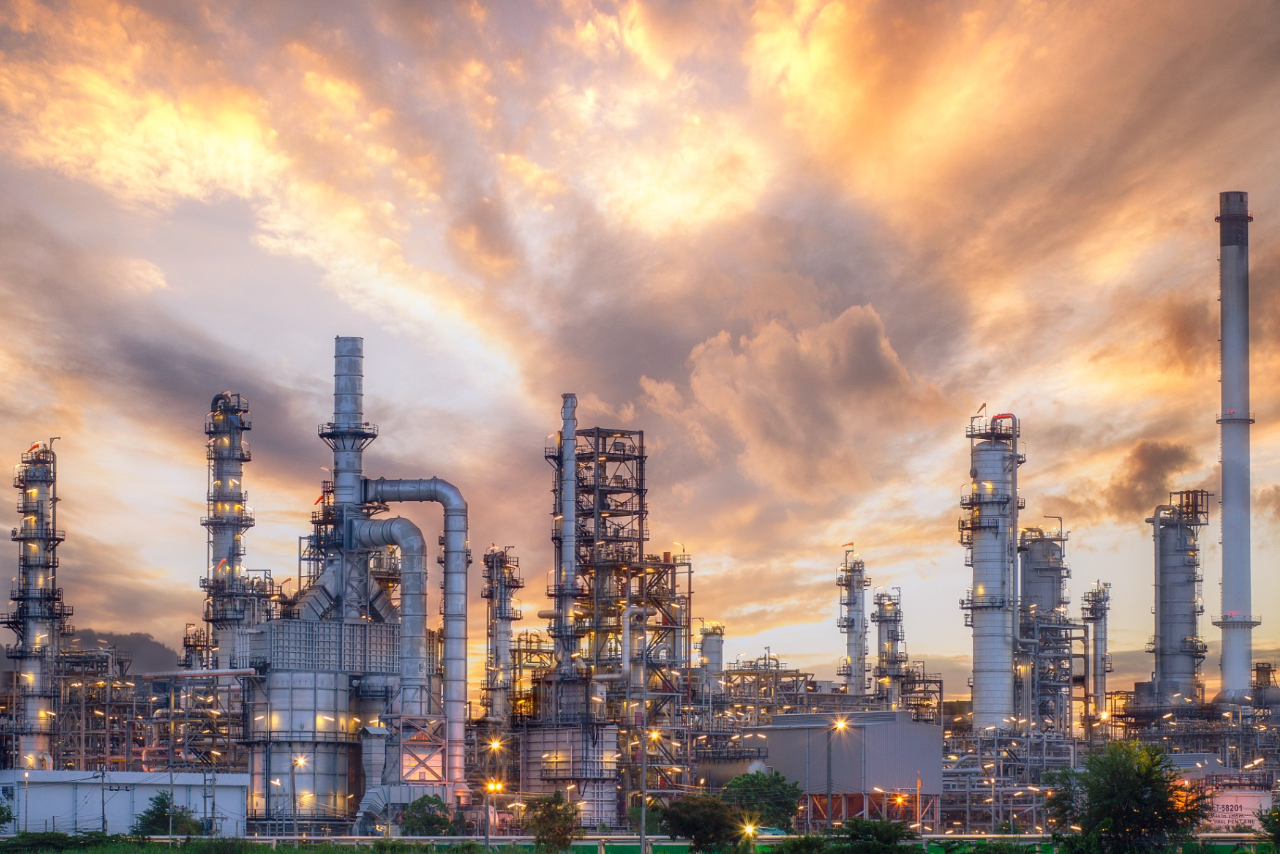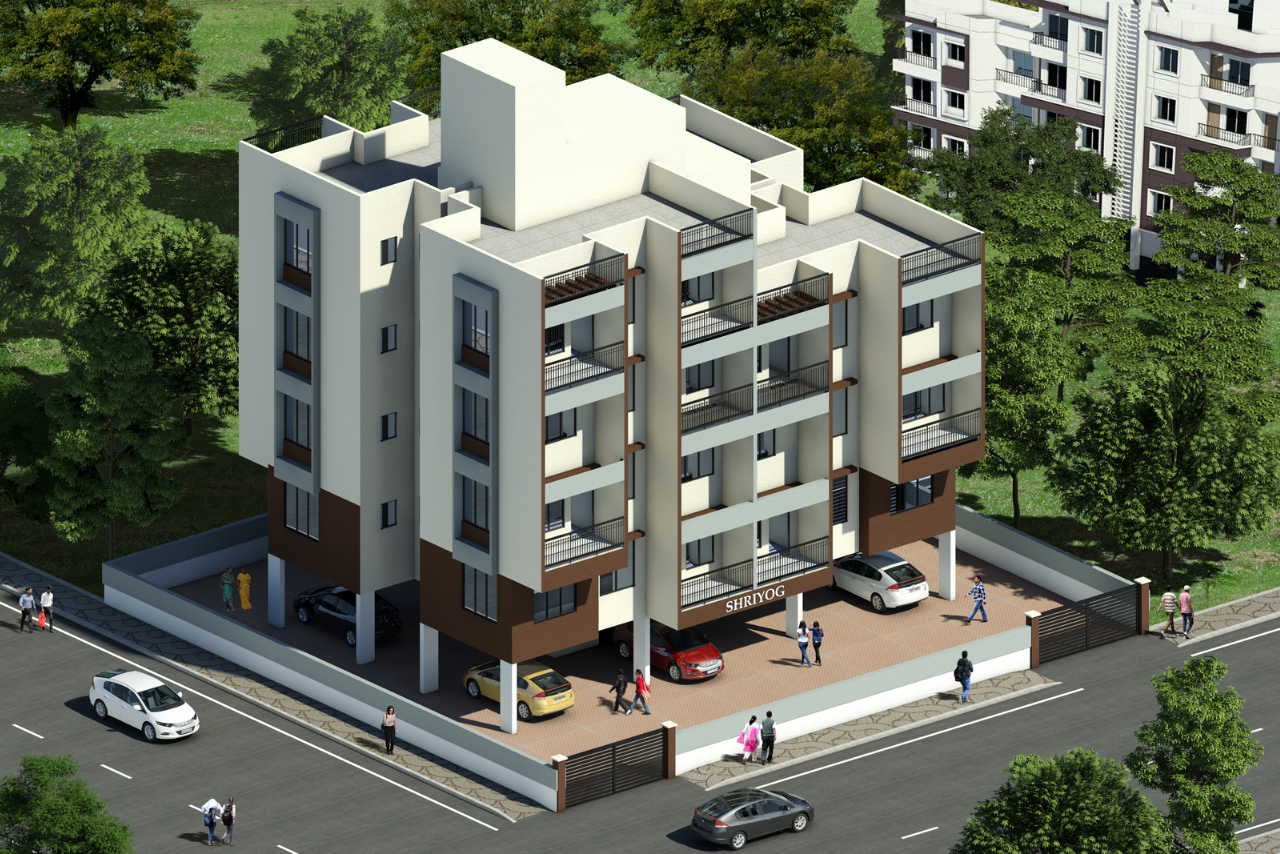 A Structural Design Consultancy & Training Center
Tech

PRACTICAL
A Structural Design Consultancy & Training Center
Tech

PRACTICAL
Learning from industrial experts can help individuals develop new skills, gain new perspectives, & broaden their knowledge base.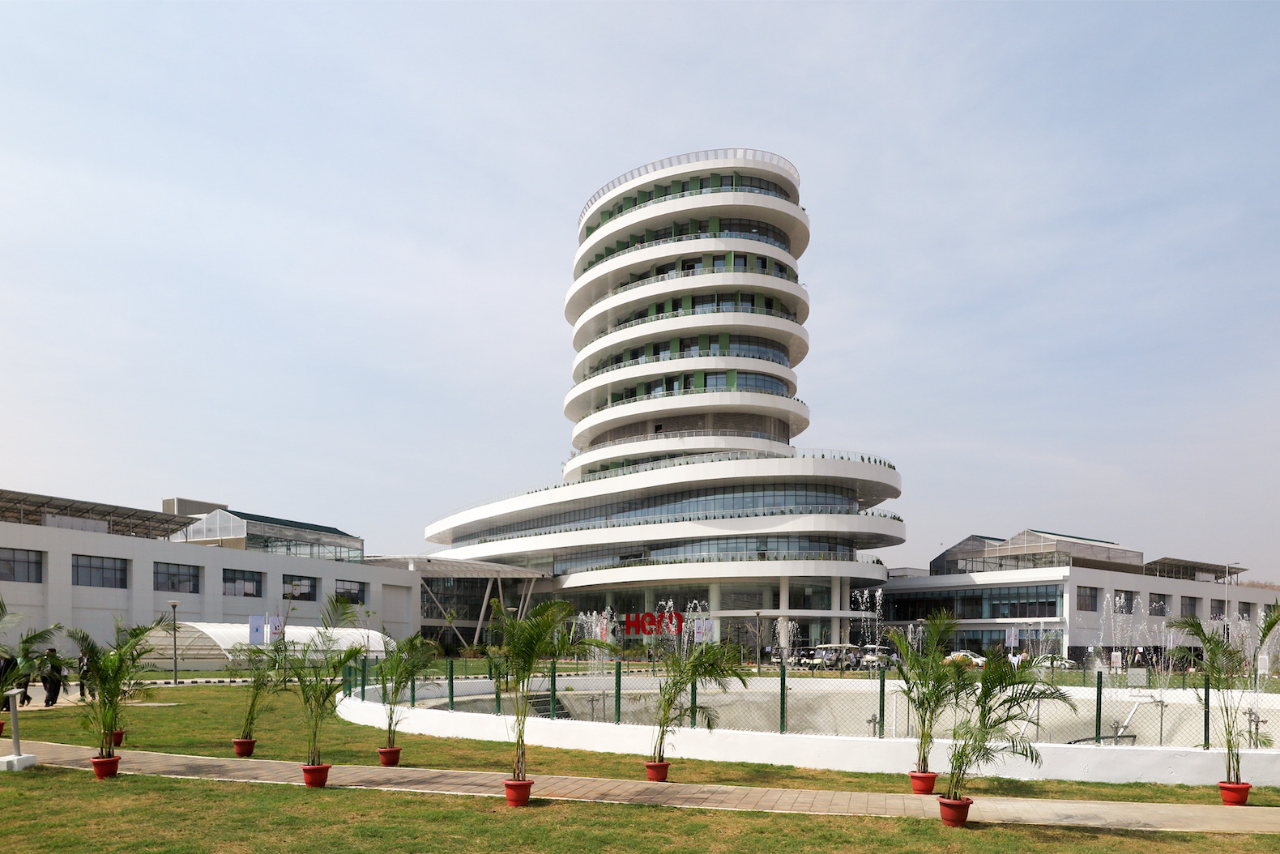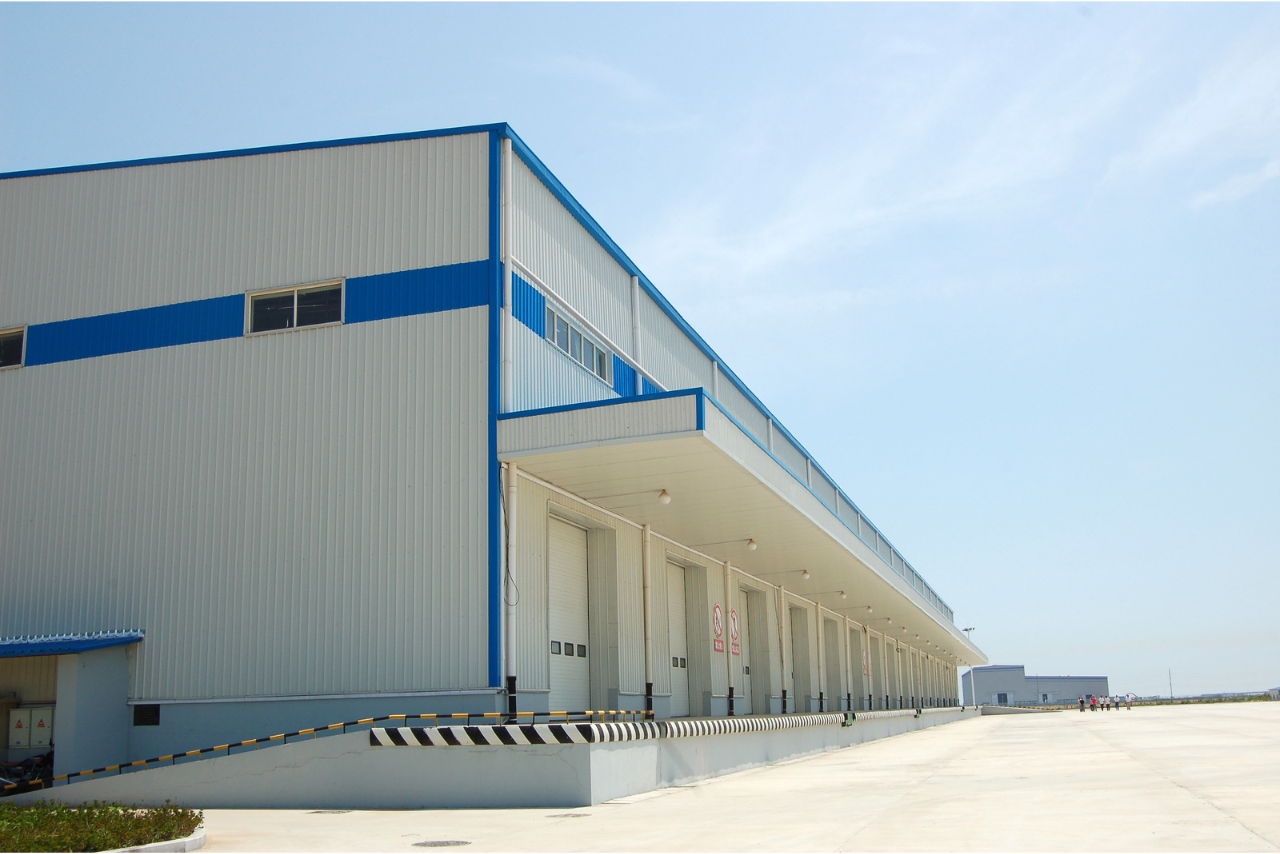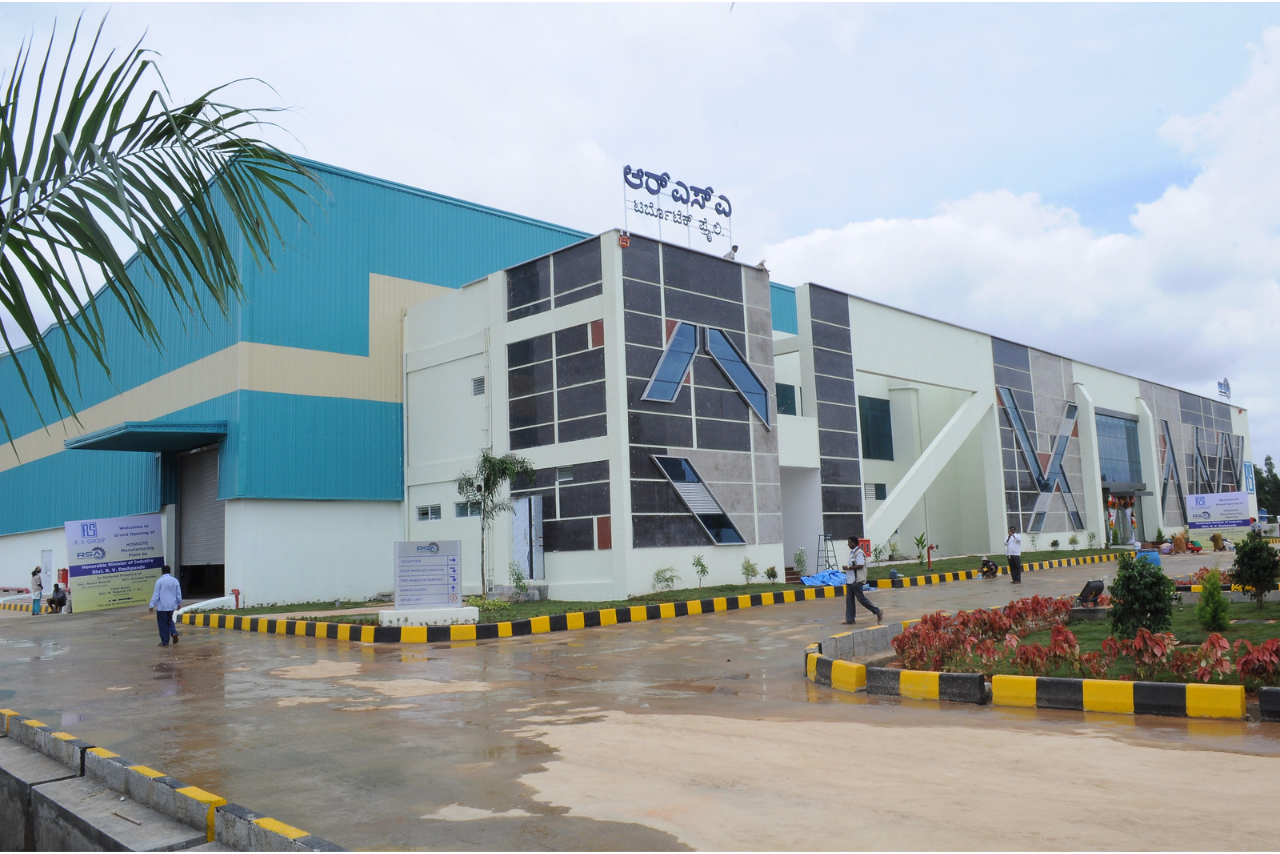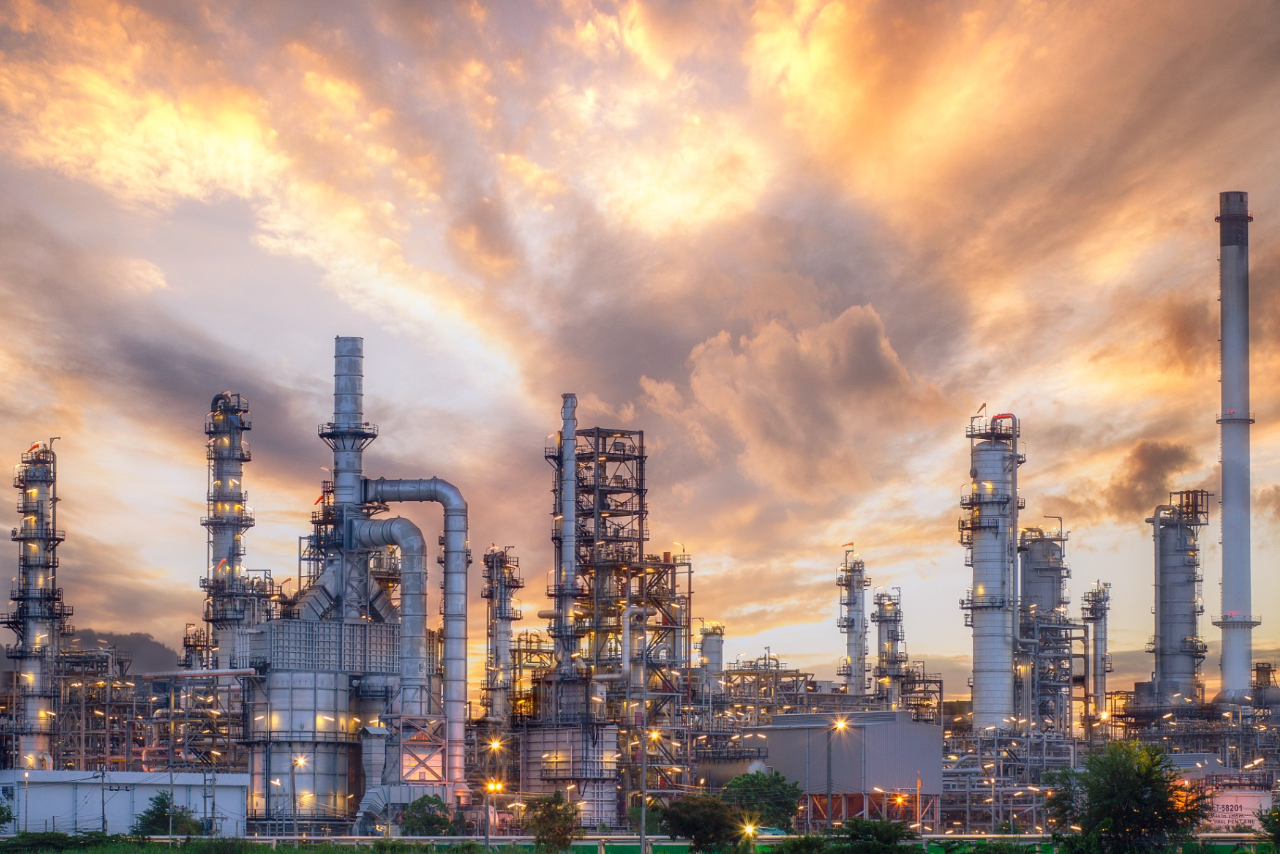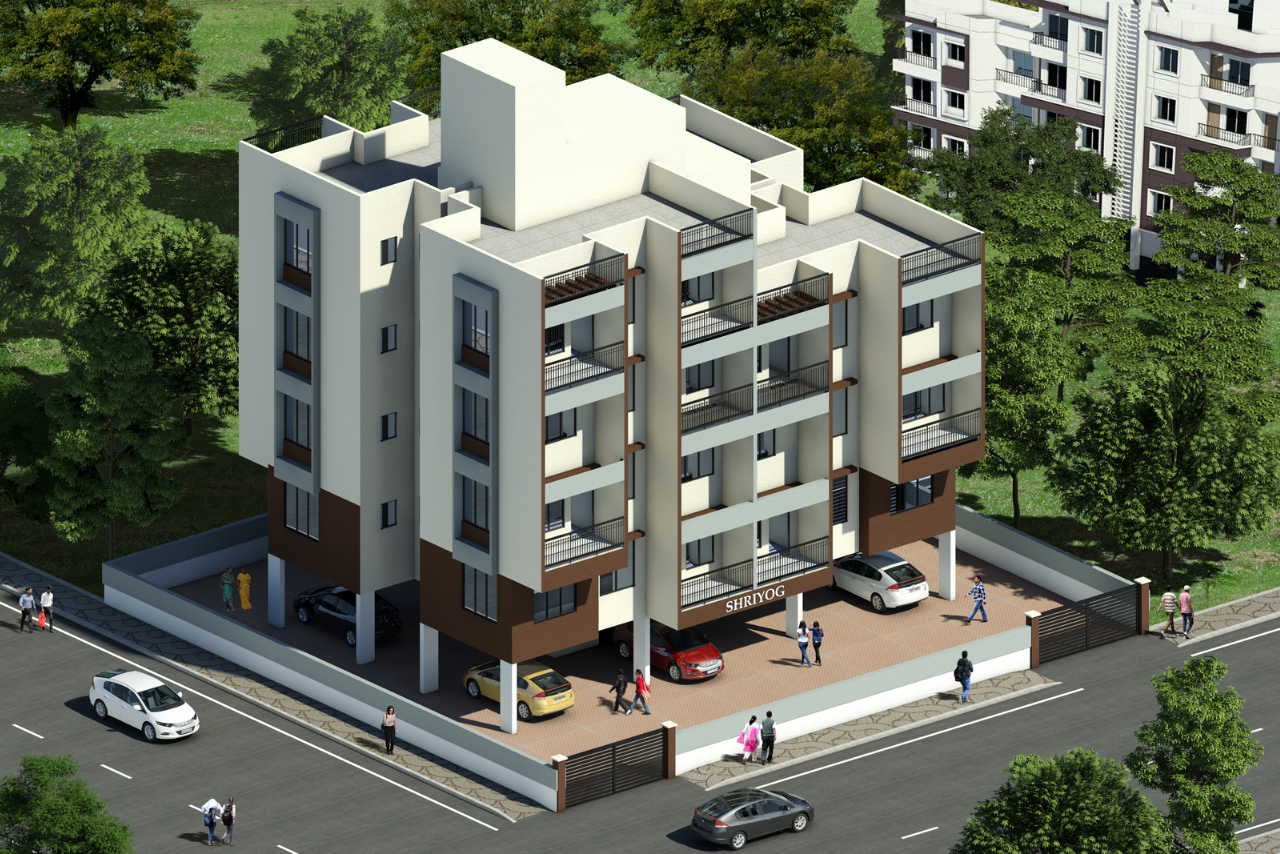 50+
Industrial Structure Designed
25+
Commercial & Residential Structure Designed
15+
Structural Audit Performed
10+
Hydraulic Structure Designed
Introduction To Tech Practical…
Service

Domain
Consultancy
Our

Founder

Worked For...
Why Choose Us For Design?
Why Civil Engineers Are Switching To

IT Industry?
Importance Of Learning Form

Industrial Experts.!
Why Choose

Us

For Training?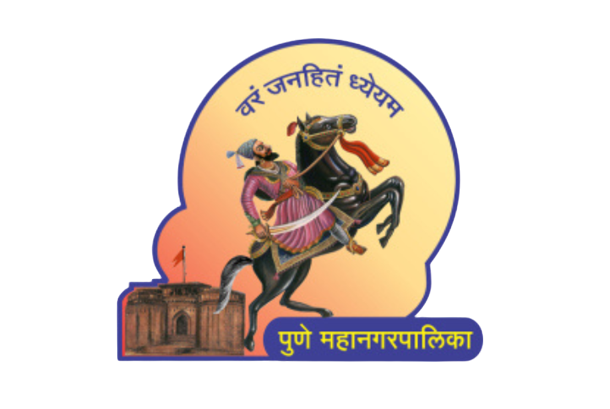 Licensed Structural Consultant in Pune Municipal Corporation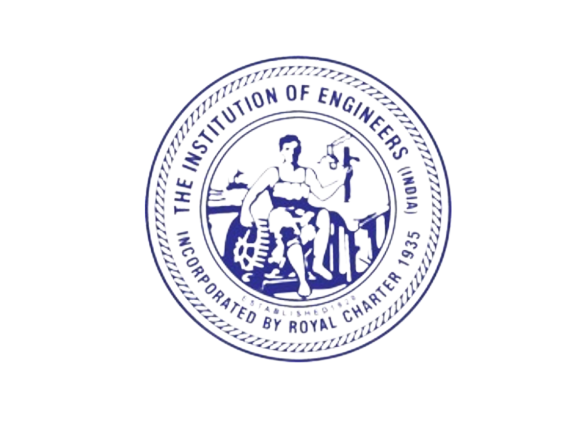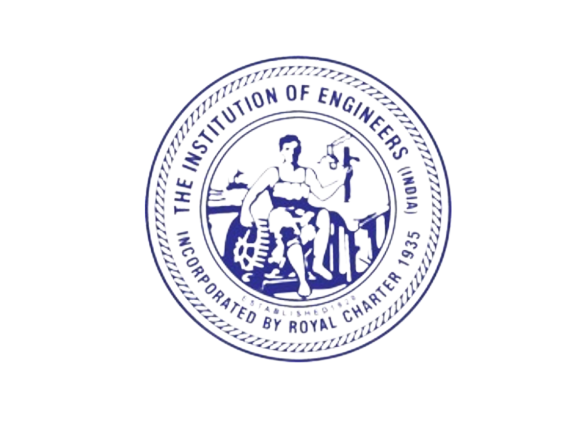 Associate Member of Institute of Engineer
Tech Practical is the perfect institute to gain Practical knowledge regarding civil engineering software. I thank Vyankatesh Sir for giving in depth knowledge of structural analysis & design. The way he explains things was really impressive.
Best staad pro classes in Pune to learn design of steel structures.
Right place to learn STAAD PRO software from practical point of view. In 1 month training I got knowledge equal to 1 year of experienced structural engineer.
Best place for STAAD Pro Training in Pune. All the projects were 100% Live and ongoing. Helped me a lot to learn latest technology.
Reasons Why Civil Engineers Are Switching To

IT Industry
Importance Of Learning Form

Industrial Experts.!
What is Tech

Practical?
In today's era of digitisation, knowing relevant software have become very crucial for students to survive in the industrial environment. 'Staad Pro Connect' is the most popular software in the Civil Engineering Field used for Structural Analysis & Design purposes. It has codes & standards of almost all countries & an extremely user-friendly interface that makes life easy.
"Tech Practical" is a unique idea, of bringing the software expertise of seasoned engineers with practical experience to the doorstep of students awaiting to step into the field of structural engineering. Unlike many other courses, the courses at "Tech Practical" are conducted by people with first-hand experience, & real troubleshooting expertise & hence give a much-enhanced knowledge to actually use 'Staad Pro Connect' in industries & not just academia.