"A Big Picture Is Made Up Of

Thousand Details.."
Our Expertise In Structural

Design...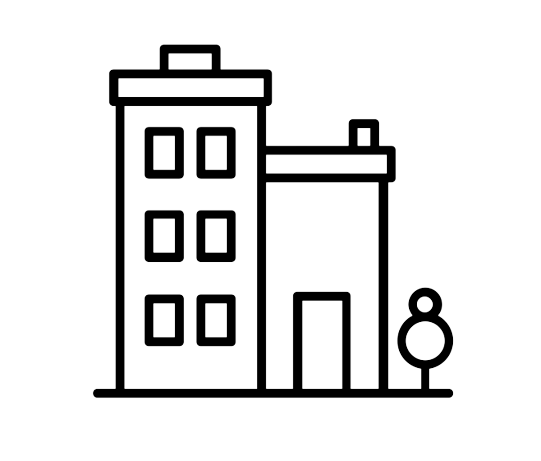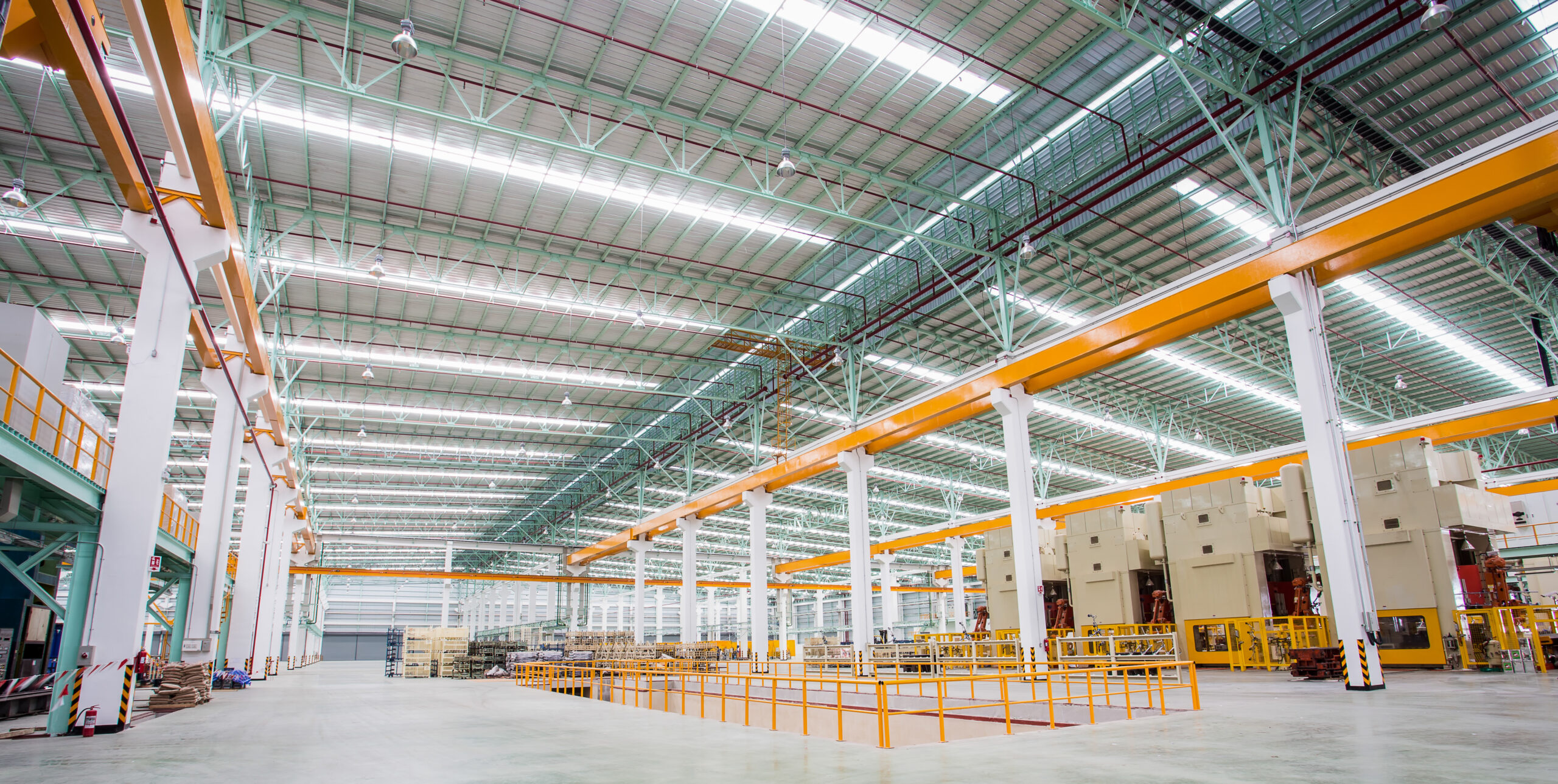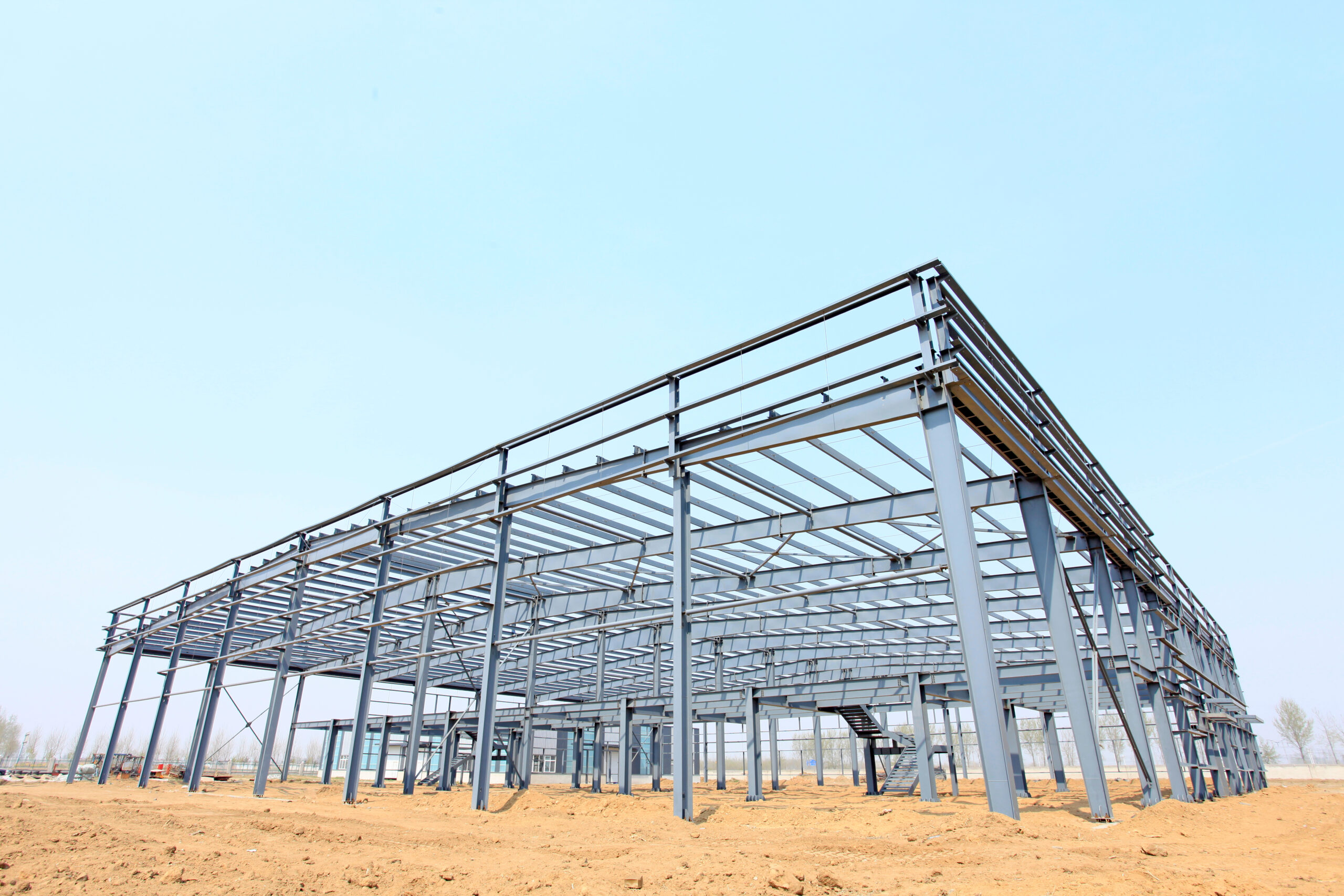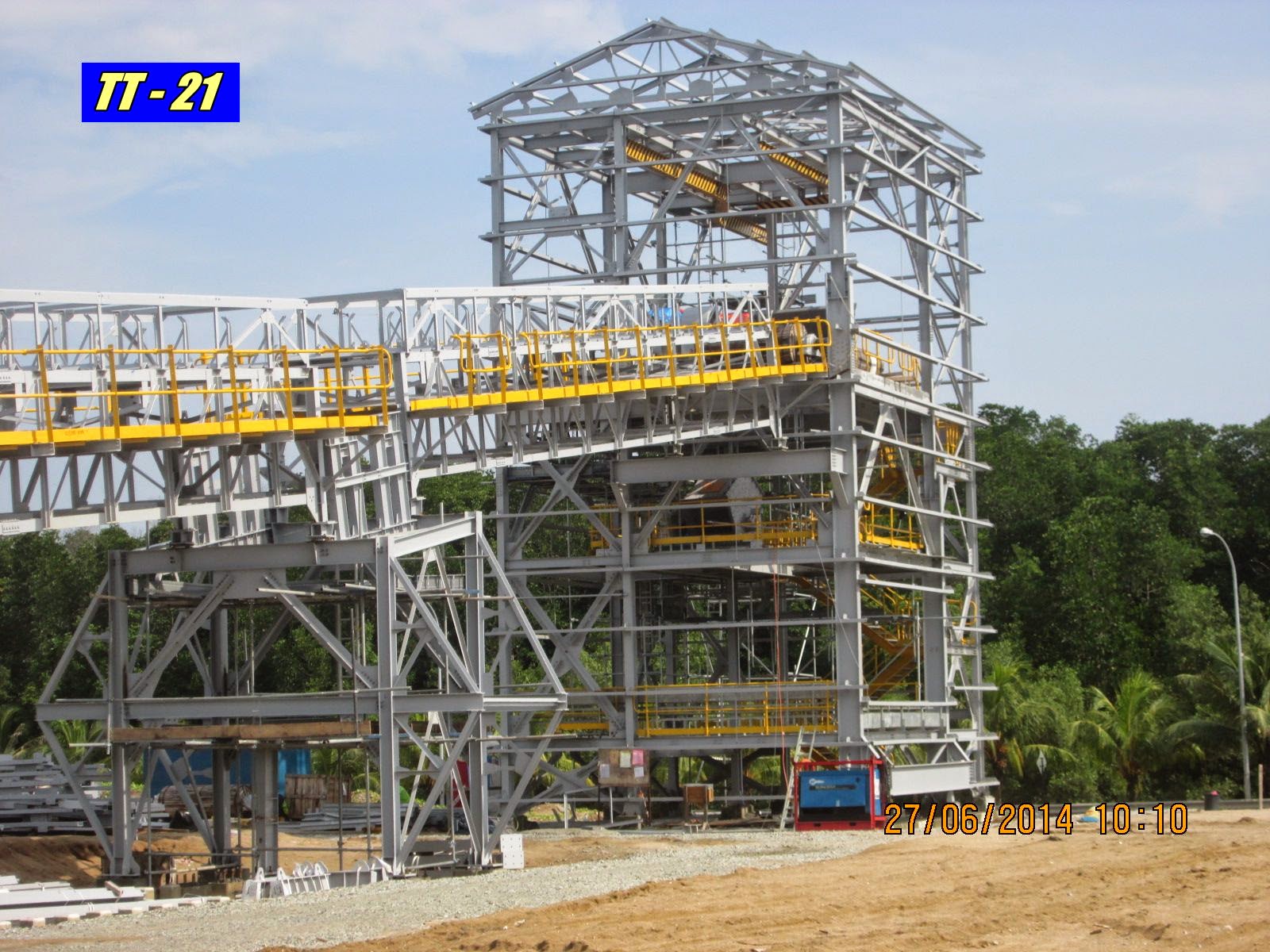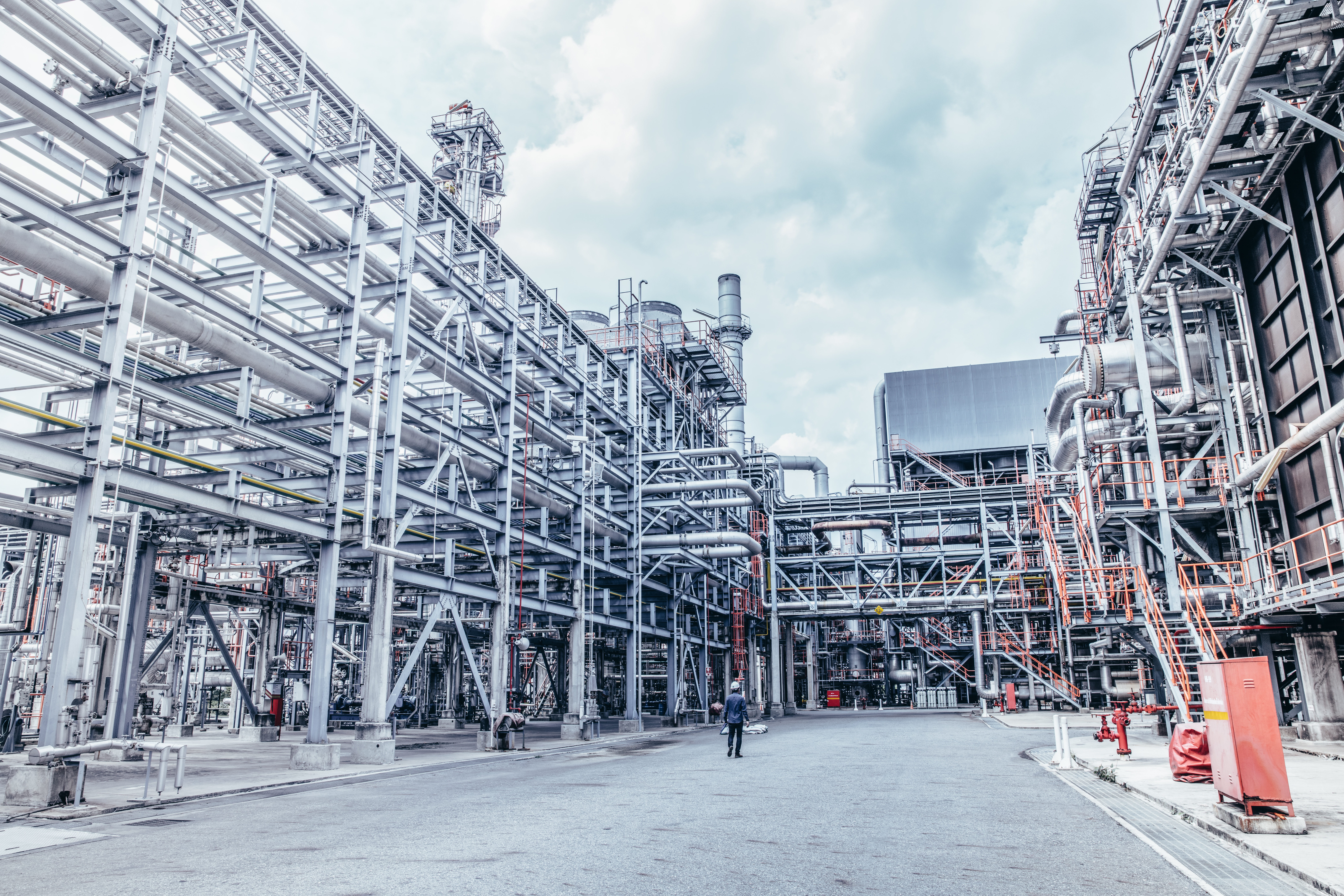 Heavy Industrial process plants
Pipe Racks
Steel bridges
Solar panel Supporting struc:
Large span PEB Shed + High Capacity Cranes
Material Handling Conveyor Gallaries
Heavy storage silos
Mezzanine floors
Scaffoldings etc.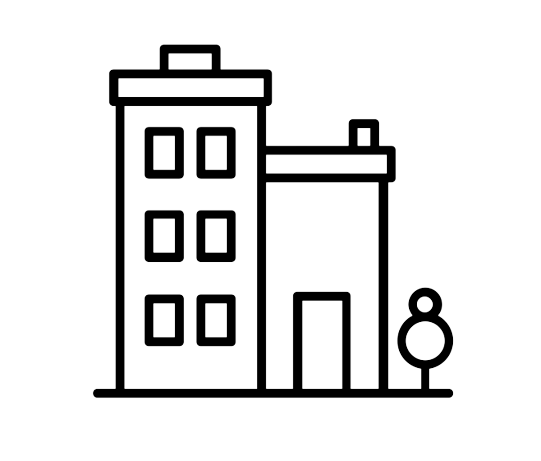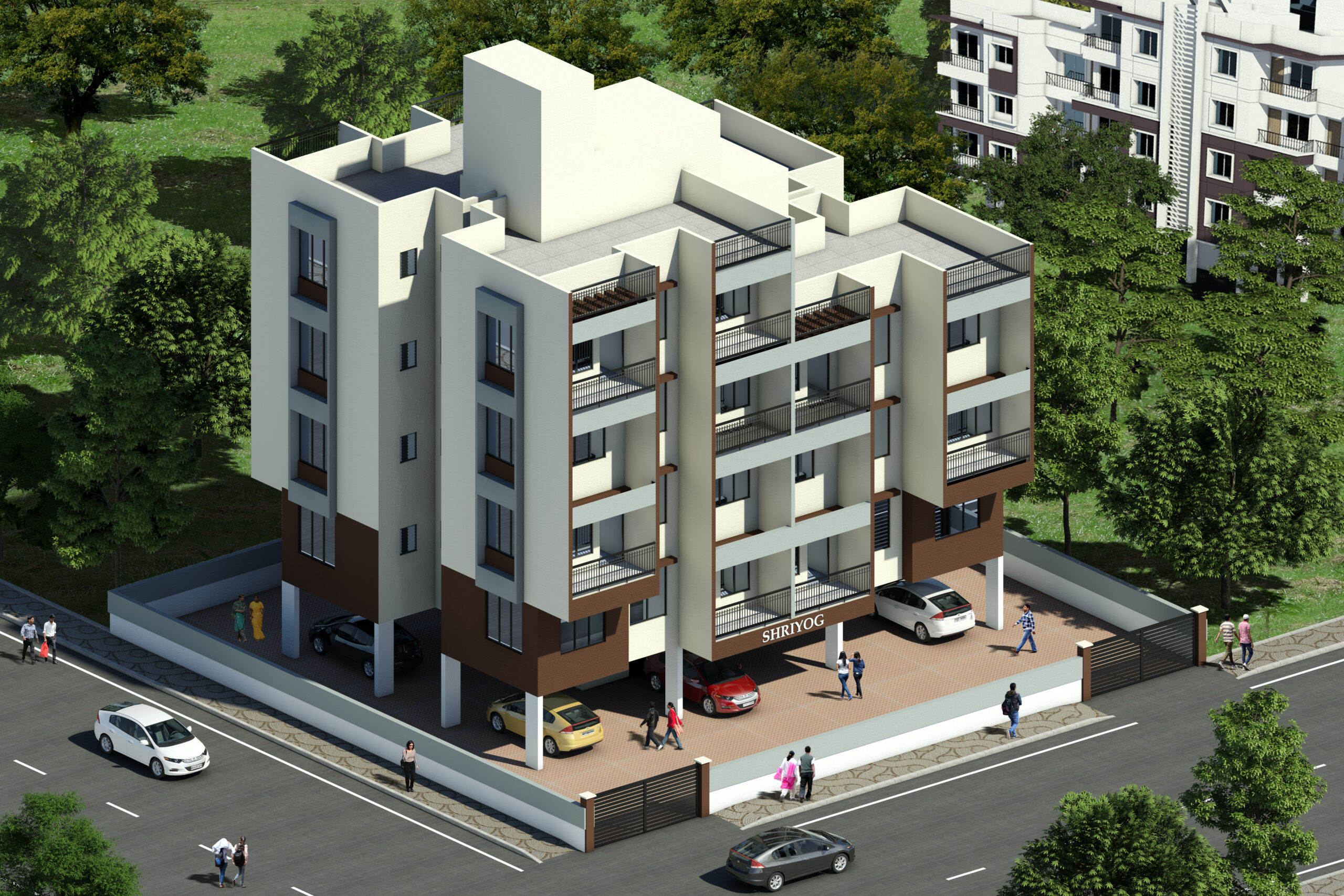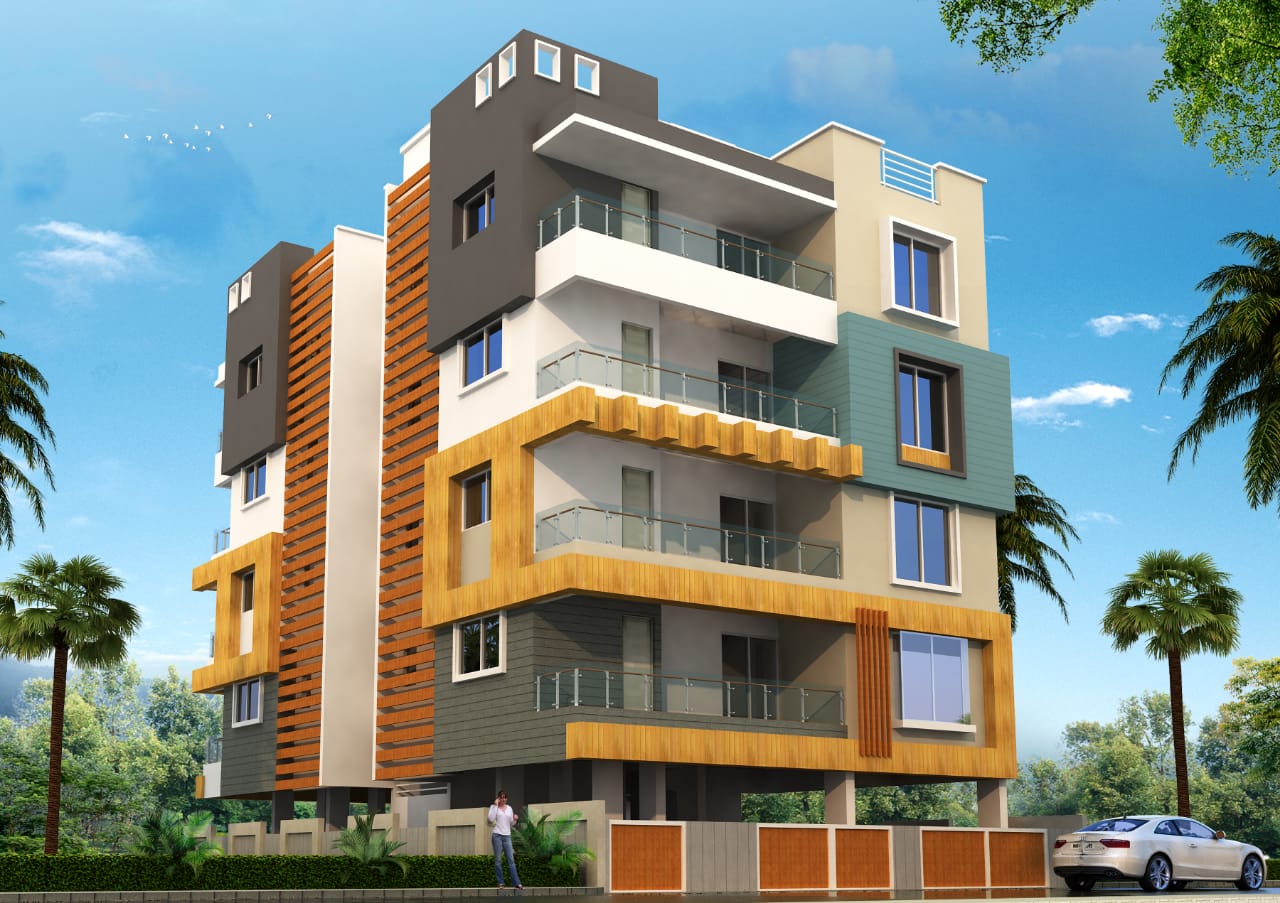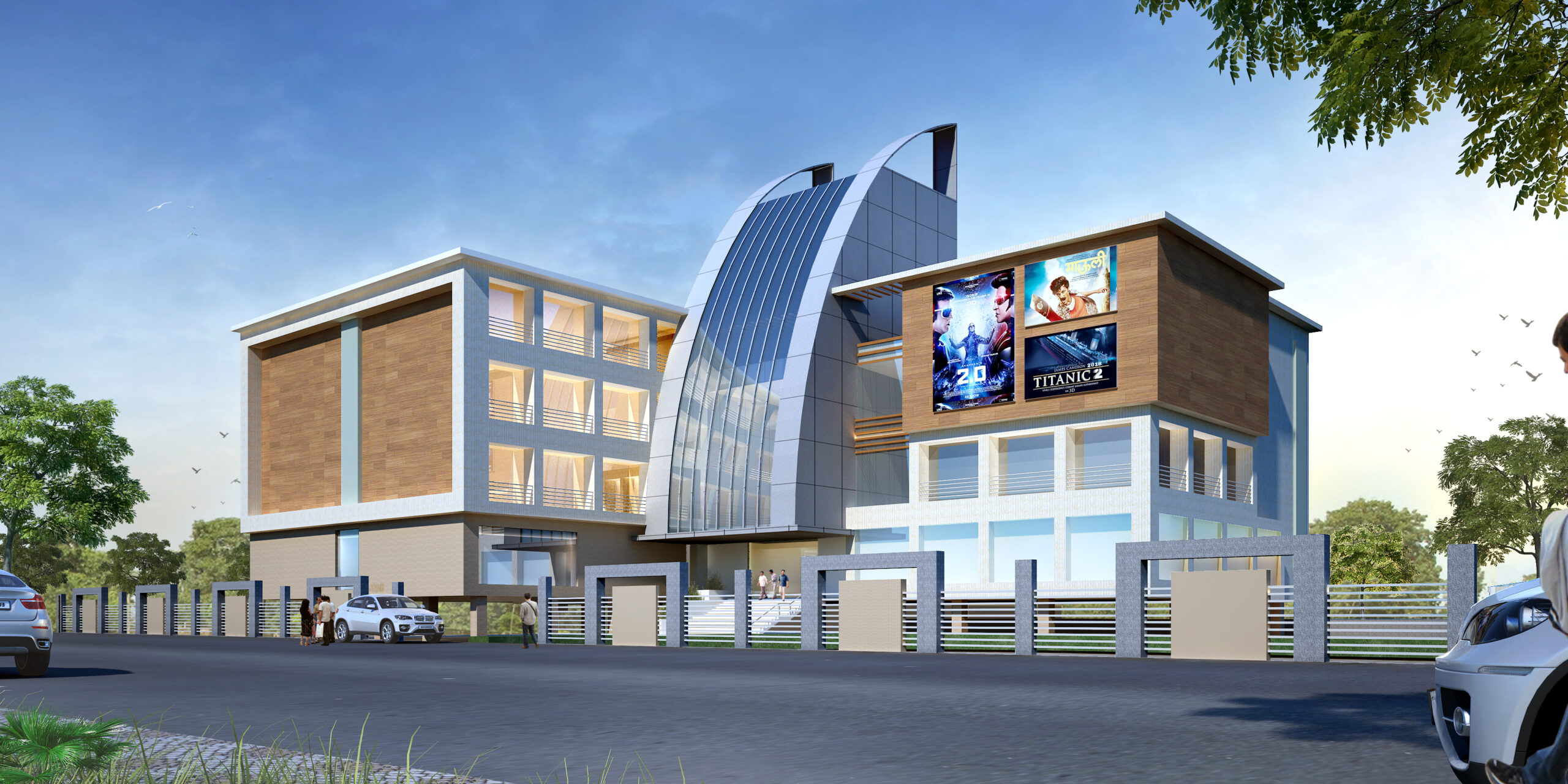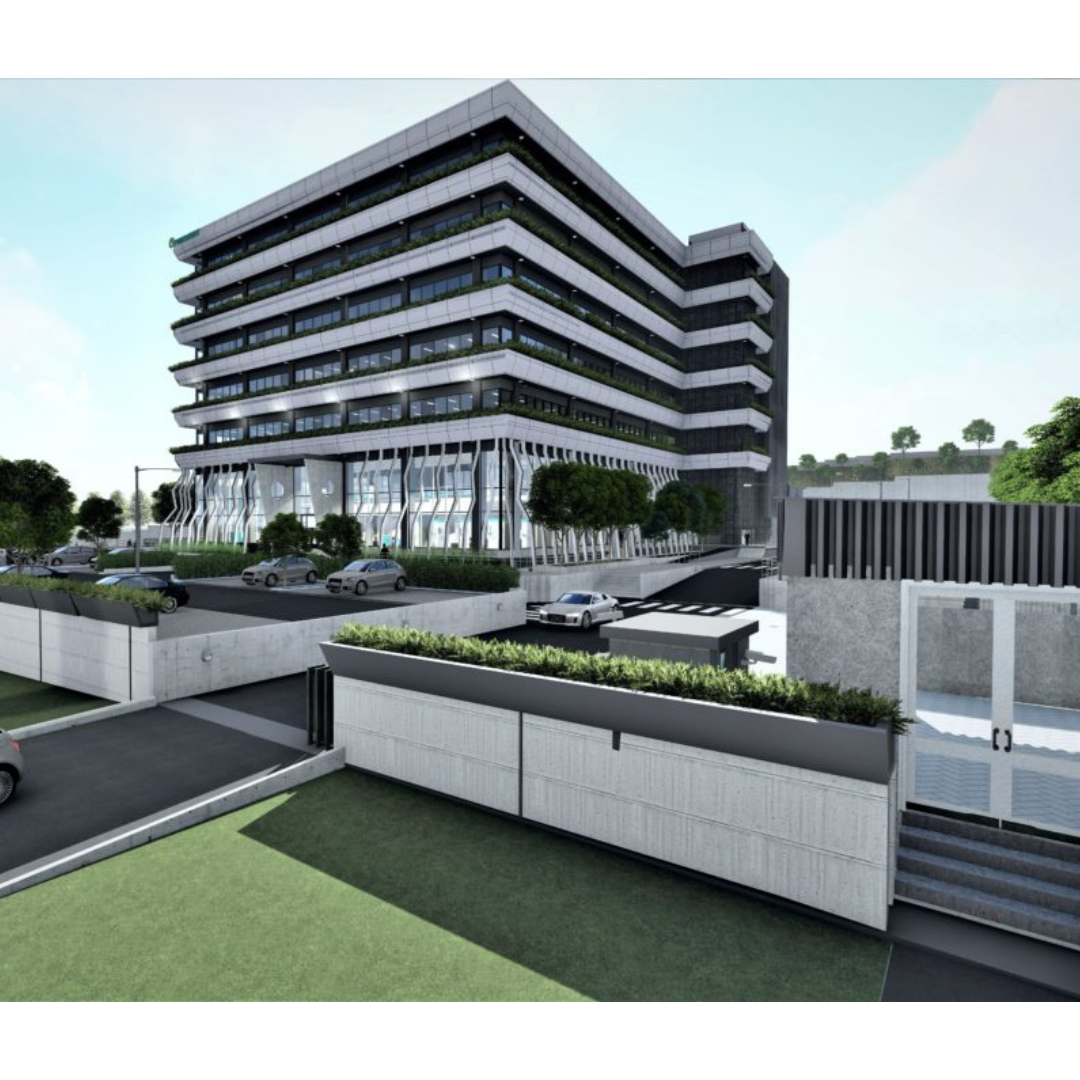 Residential Buildings / Apartments and commercial complexes under different seismic zones under ground parking floors.
Raft foundation
Pile Foundation
Retaining walls etc.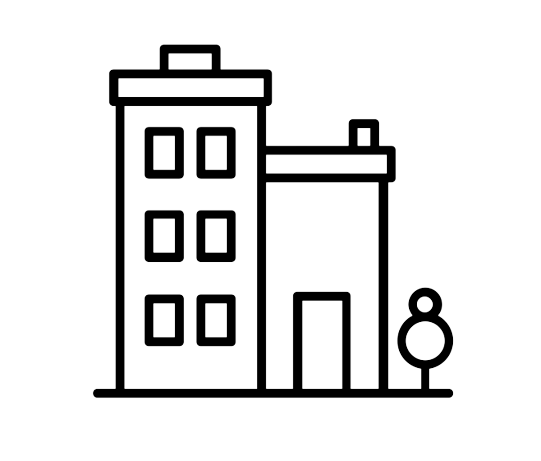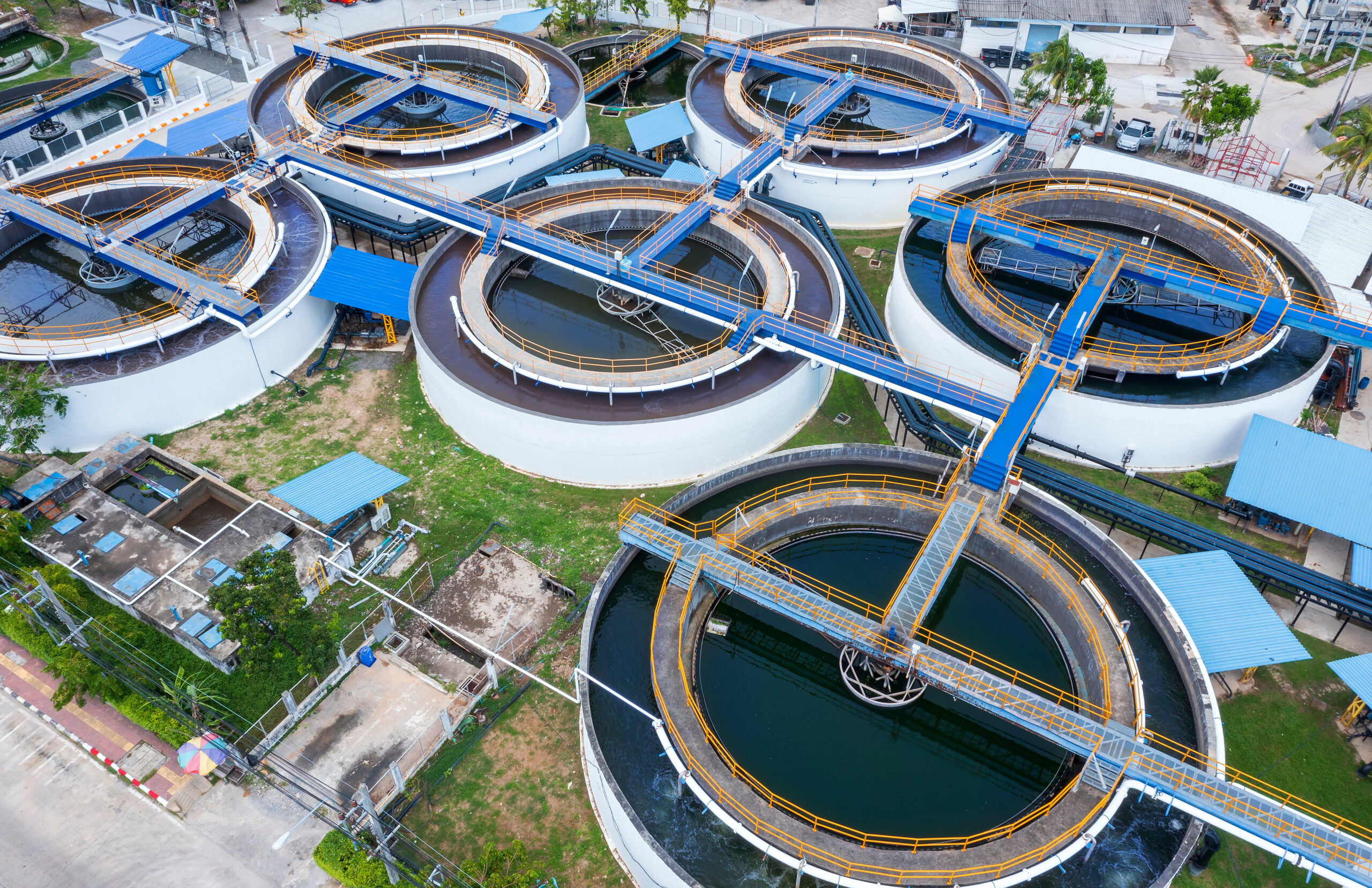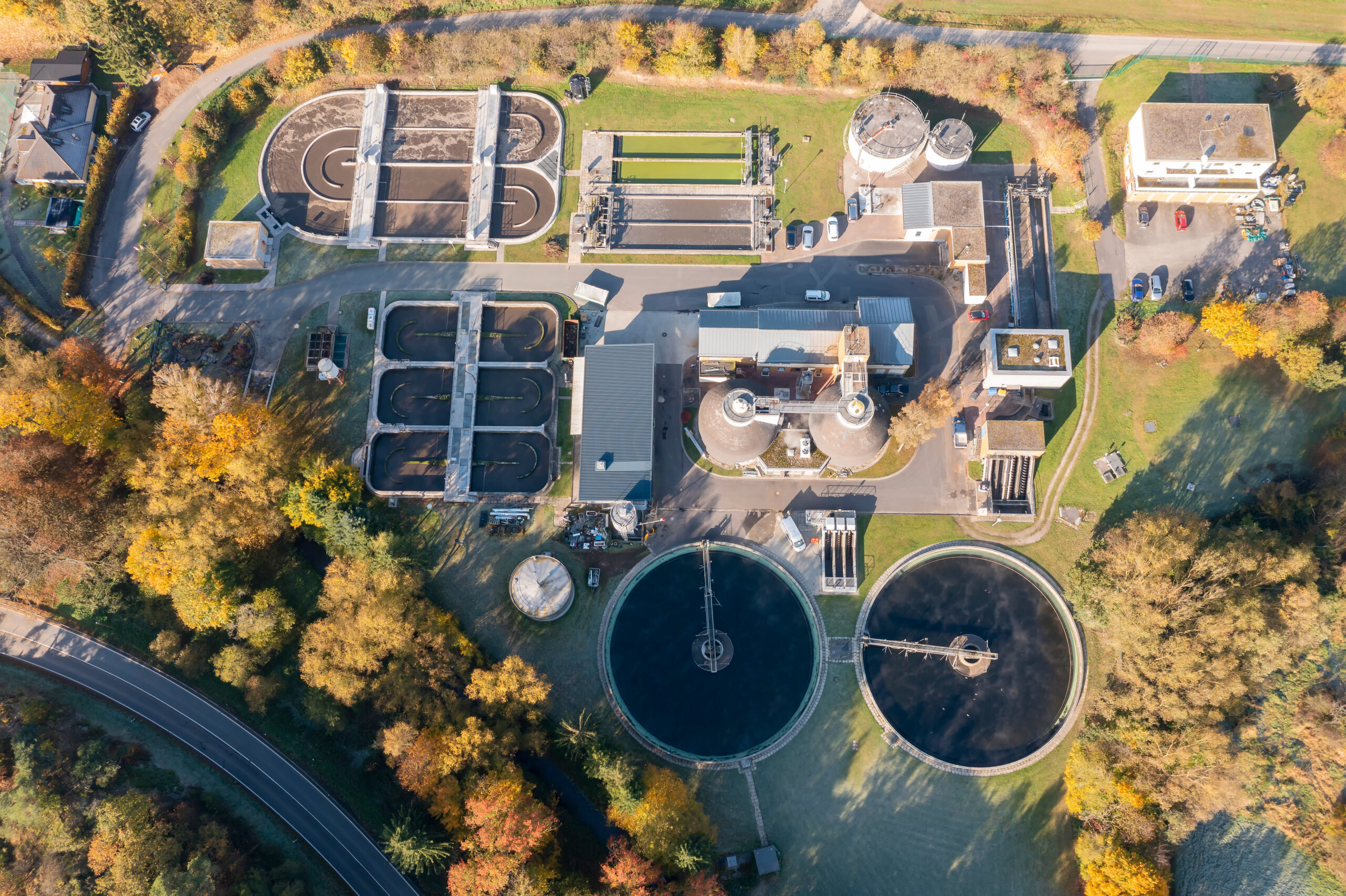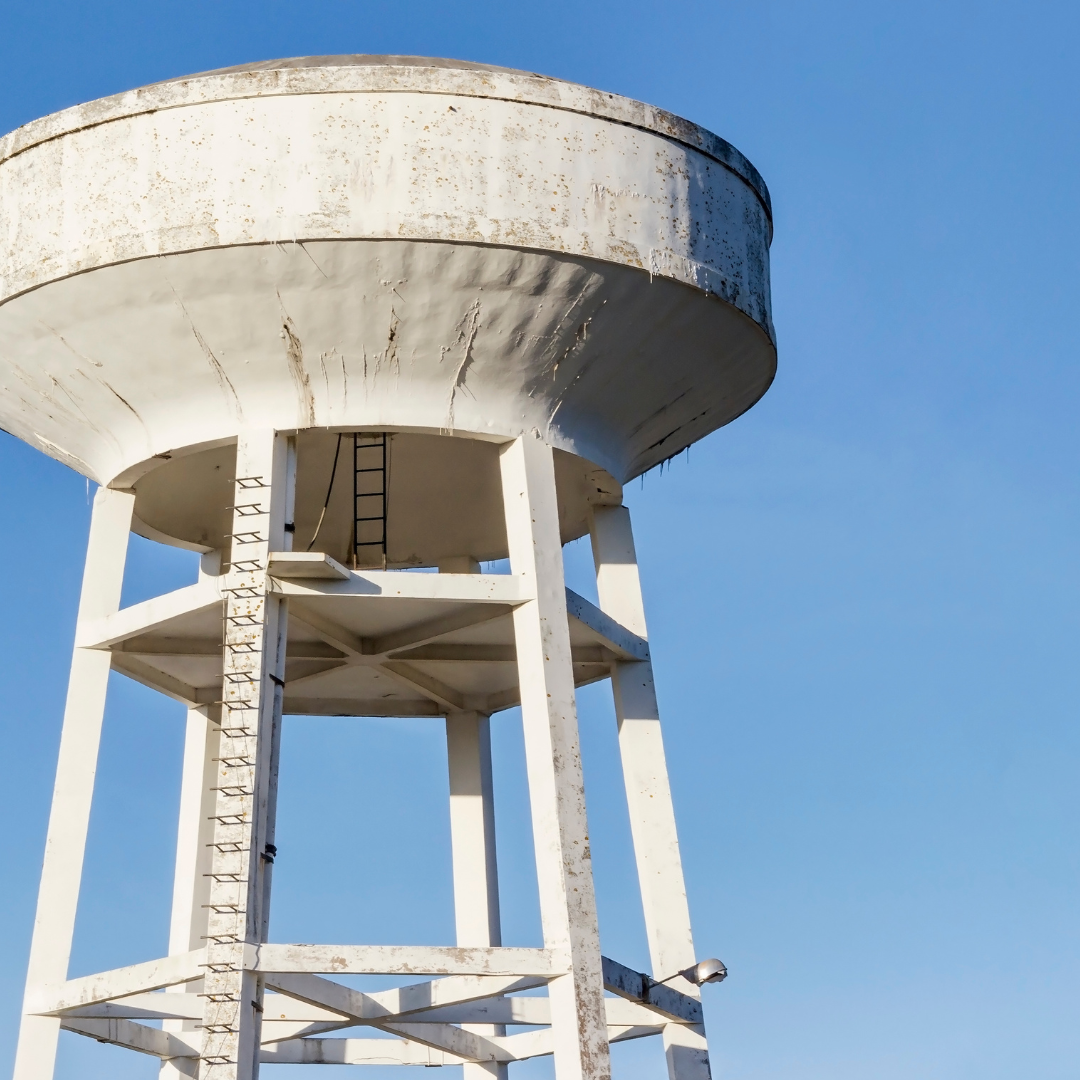 Sewage Treatment Plant & Water Treatment Plant with hydrodynamic loading
Elevated storage reserviors in different seismic zones & heights.
Underground water Tanks etc.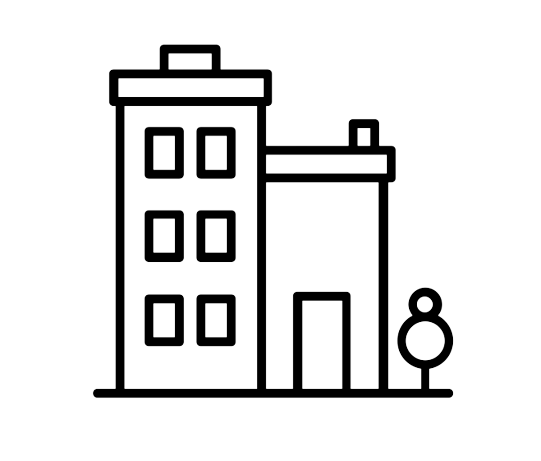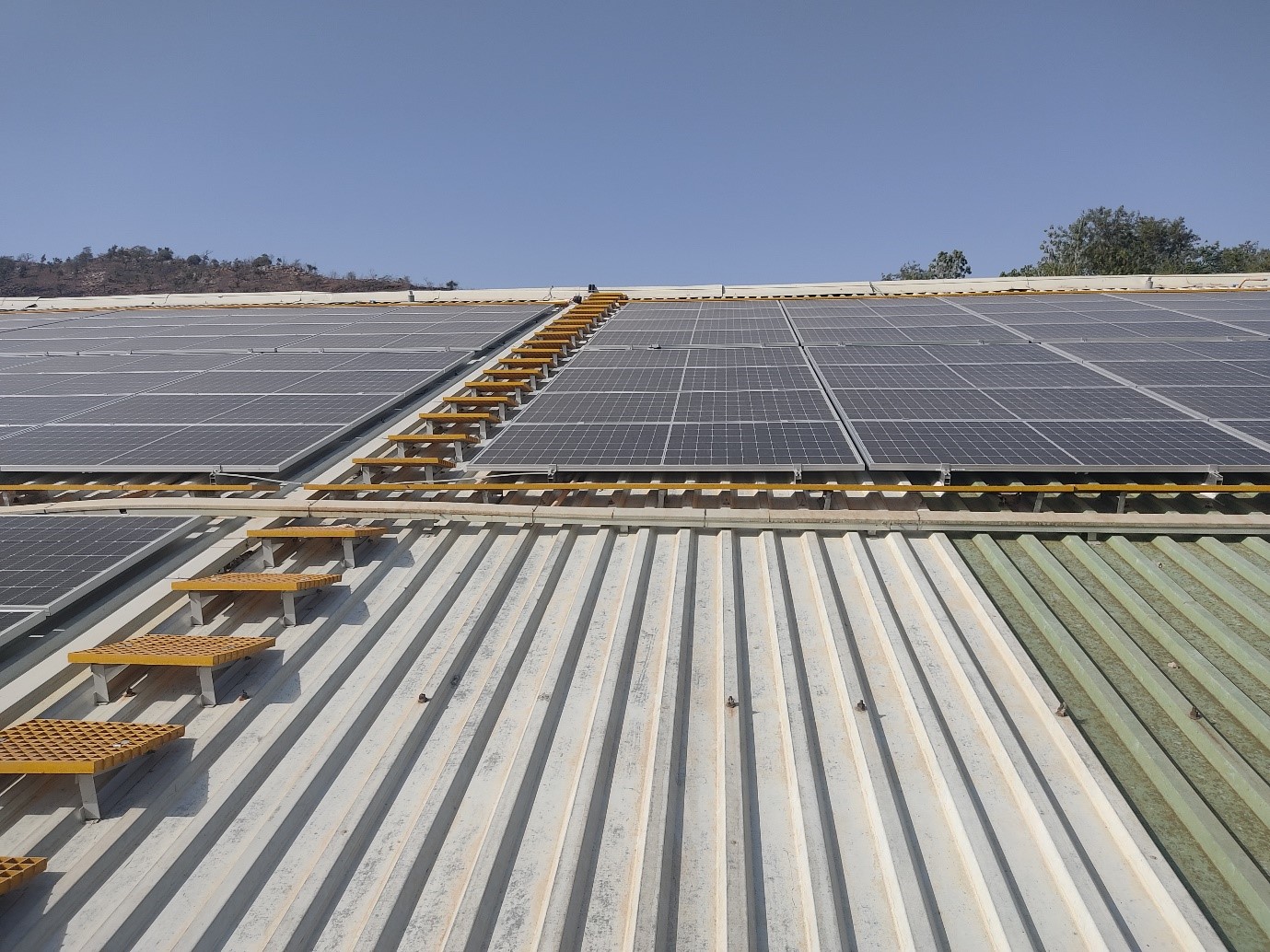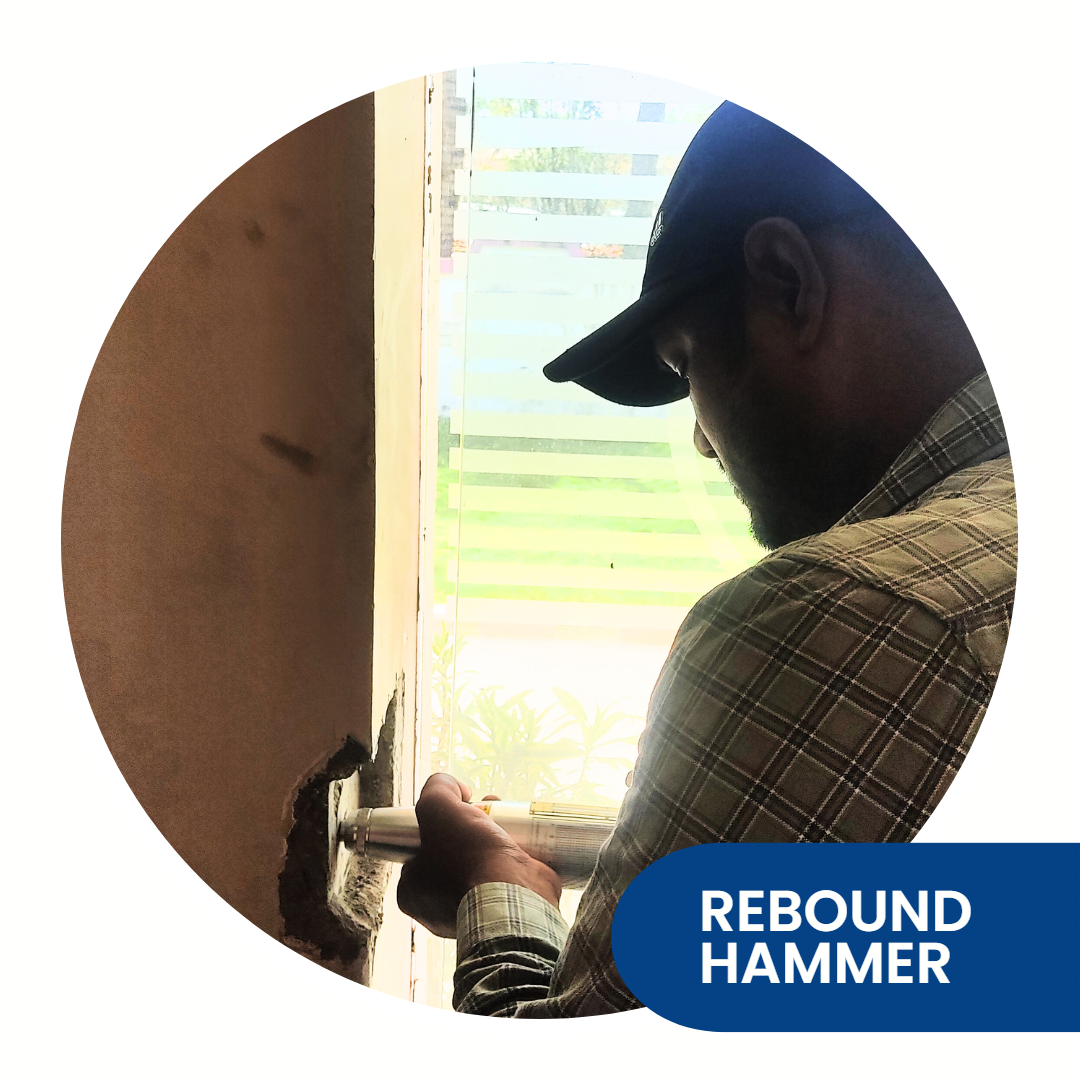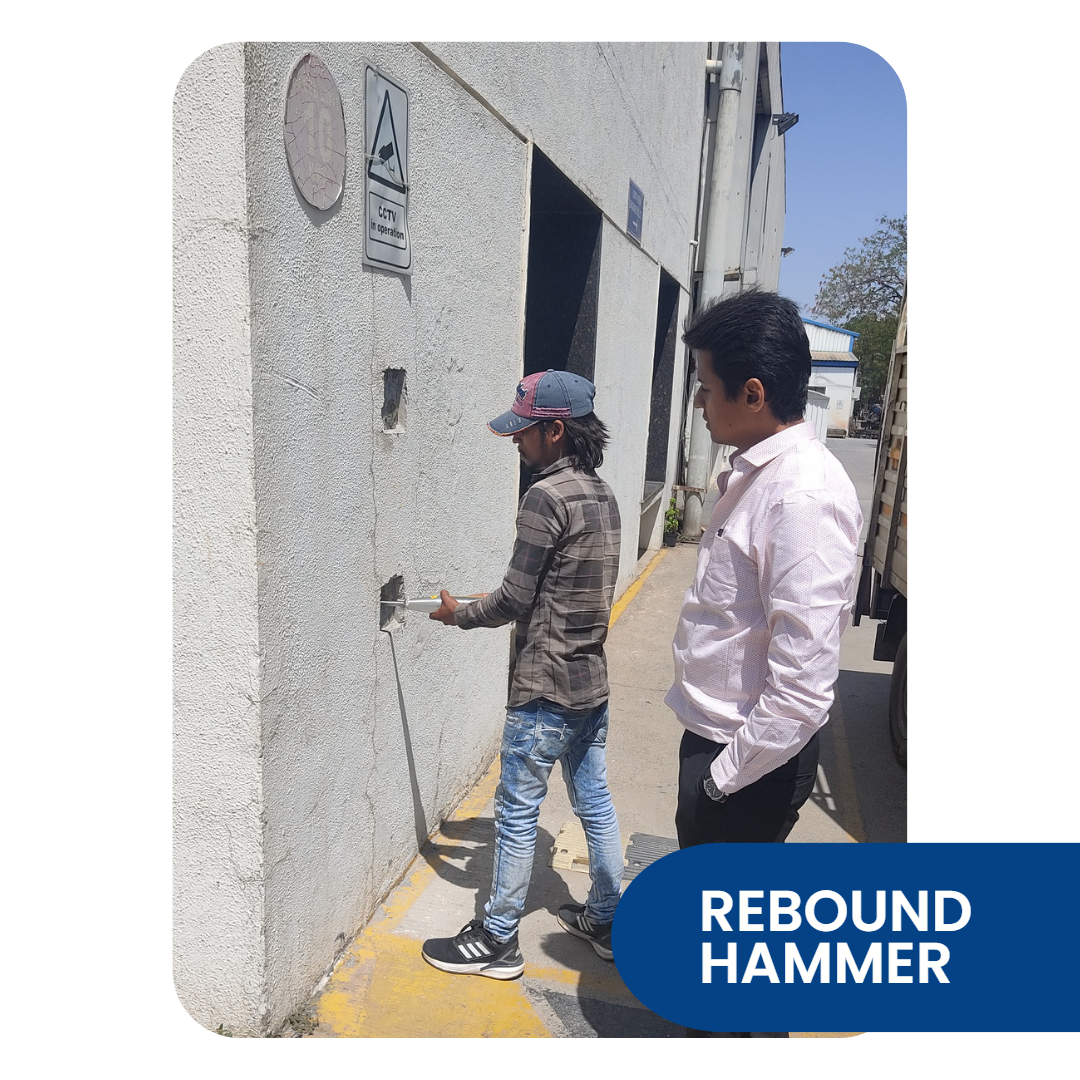 Structural audit of industrial factories steel sheds
Pipe racks
overloaded floors/sheds
Check for crane installation
Check for current load situation / Solar panel on roof
TCC buildings
Reber mapping
Strengthning methodology recommendations etc..
50+
Industrial Structure Designed
25+
Commercial & Residential Structure Designed
15+
Structural Audit Performed
10+
Hydraulic Structure Designed
Our

Founder

Worked For...
Reasons Why Civil Engineers Are Switching To

IT Industry
Importance Of Learning Form

Industrial Experts.!
What is Tech

Practical?
In today's era of digitisation, knowing relevant software have become very crucial for students to survive in the industrial environment. 'Staad Pro Connect' is the most popular software in the Civil Engineering Field used for Structural Analysis & Design purposes. It has codes & standards of almost all countries & an extremely user-friendly interface that makes life easy.
"Tech Practical" is a unique idea, of bringing the software expertise of seasoned engineers with practical experience to the doorstep of students awaiting to step into the field of structural engineering. Unlike many other courses, the courses at "Tech Practical" are conducted by people with first-hand experience, & real troubleshooting expertise & hence give a much-enhanced knowledge to actually use 'Staad Pro Connect' in industries & not just academia.