Introduction To Water Gems & Sewer Gems
Key Features Of Water GEMS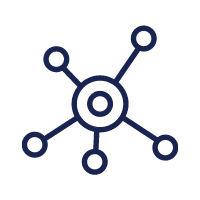 Network Analysis
Water GEMS helps engineers understand how water flows through the system, including pressure levels & water quality, to ensure everything works efficiently.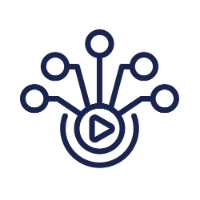 Scenario Management
Engineers can compare different design options and strategies, helping them make the best choices for their projects.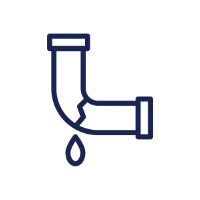 Leak Detection & Asset Management
WaterGEMS helps engineers find & fix leaks, making the infrastructure more reliable & durable.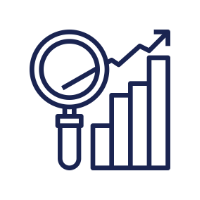 Demand & Energy Management
The software provides tools to optimize when pumps are used, control pressure, & save energy, leading to cost savings & environmental benefits.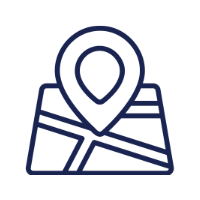 Integration With Other Systems
Integration with other systems: WaterGEMS works well with GIS data, which improves accuracy and makes collaboration easier.
Key Features Of Sewer GEMS
Archana Thorat
2022-12-12
Best place to learning
Joined here to learn Steel design. Would recommend for those who want to learn STAAD Pro with concepts.
Yogesh Chaudhari
2022-12-11
Perfect place for training
Complete knowledge of IS Code and live project training on STAAD Pro. Go for it if you want to learn STAAD Pro at best price and great knowledge.
Omkar Milind Dhane
2022-04-25
Thank you for ONLINE class… Best for STAAD Pro and CAD
All students must learn STAAD Pro from tech practical only… All concepts cleared. Live Project clear all concepts…
Right from software learning to practical approach , best guidance at this place
ABHIJEET DUDHANKAR
2022-04-25
Help me for my job